The summer outdoor arena riding membership gives you the ability to ride at all times during the spring/summer/fall. Enjoy the large 150' x 450' arena with jumps, barrels, poles and more!

Cost- $30.00 per person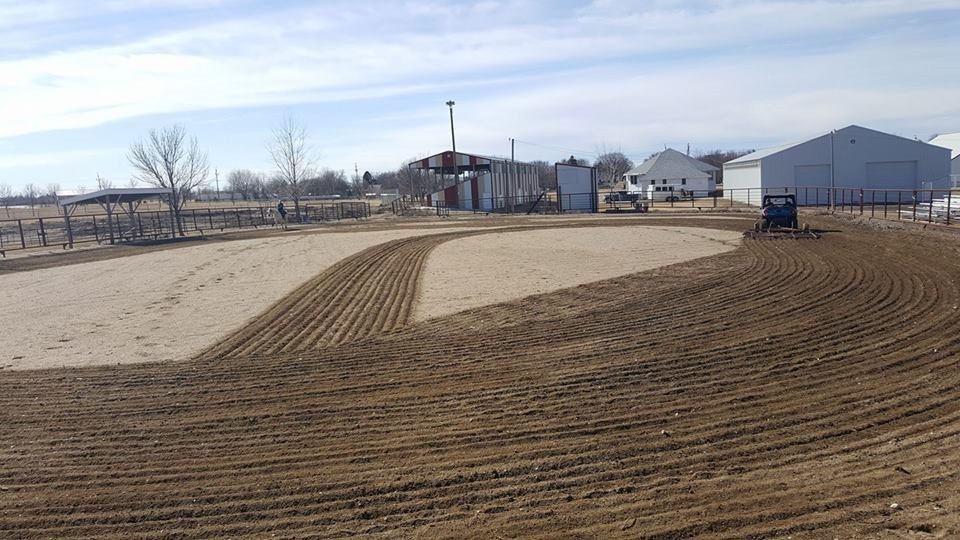 Have an event but need some entertainment? Look no further!
Let an inflatable game rental be the attraction at your event!

Please look at the inflatables available for rent!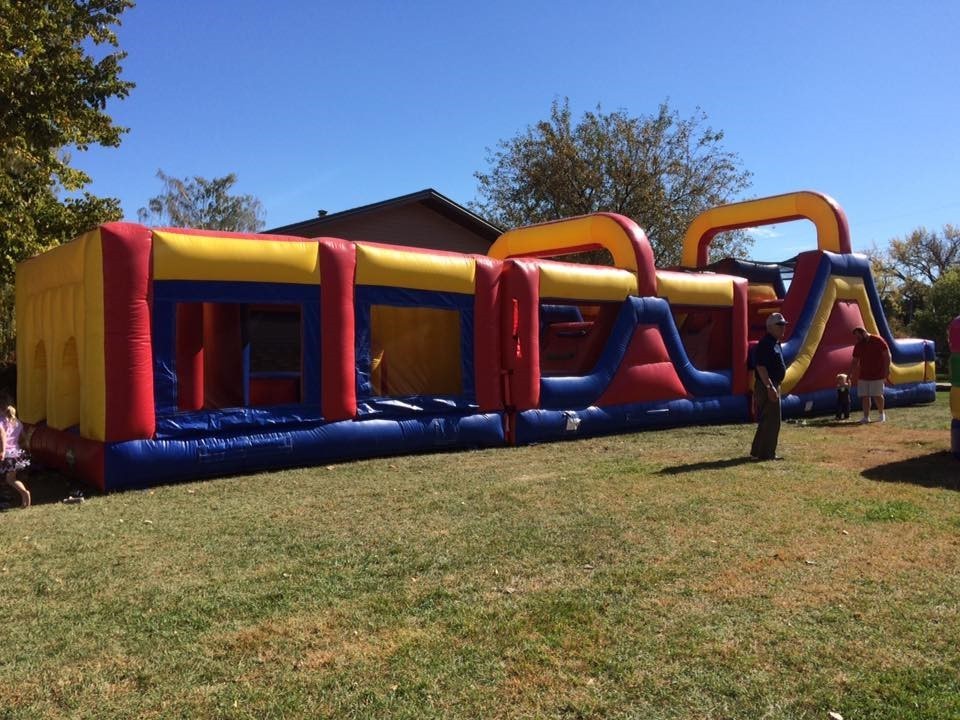 The indoor riding arena is available during the winter season 2018/2019. Enjoy a dry patch of ground to ride on during the winter in our 100' x 60' riding arena.
Cost-
$60.00 per month
$25.00 for Sargent County 4-H members
$10.00 / horse / day for day riding
Indoor Arena 2019 Schedule
Please don't forget to sign up for your riding times in advance. If cancelations happen or if you would like to schedule a time please Vanessa Bayger know 701-680-8168
Store your motorcycle, boat, or camper over the winter in a covered building!
Winter Storage Move in Date:
October 13, 2018 9am to 11am